Travel tips, tales and tricks.
Blog by Tray Tables Away.
The 32 most beautiful beaches in Greece
So you've been to Mykonos and Santorini.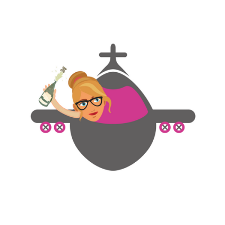 Greece is renowned for its amazing beaches and in fact there are so many good ones its hard to know which ones to visit first! Here is our definitive list of the 32 most beautiful beaches in Greece for you to enjoy.
The first time anyone visits Greece it is highly likely that Santorini and probably Mykonos will be on their agenda. And with good reason. They are gorgeous islands, unlike anything else on earth - or are they ?